About Us
European Action Coalition for the Right to Housing and to the City
The European Action Coalition for the Right to Housing and to the City is a convergence process between movements from different cities in several european countries fighting for the respect of these fundamental rights. After having campaigned independently for years, those movements (groups and, social movements composed by tenants, slum/ self-built neighborhoods dwellers, squat residents, victims of inadequate housing, victims of eviction or affected by indebtedness, professionals and researchers) felt the need to gather in order to strengthen this fight to take common action and  common positions on European Housing issues. Read More
Follow our News :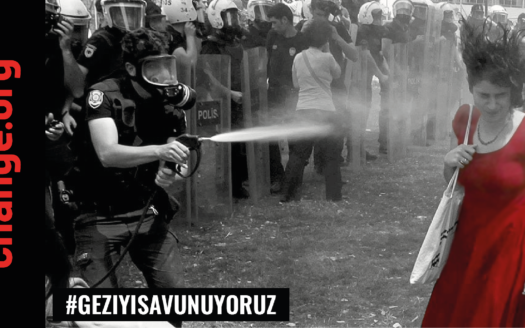 16 activists from the Gezi Resistance in Turkey face trial with prosecutors demanding aggravated life sentence!
Continue Reading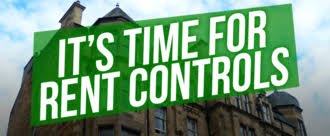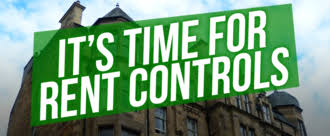 A contribution from Scotland on the importance of the struggle for rent controls.
Continue Reading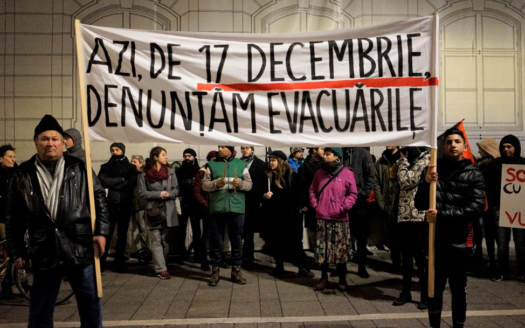 On 17th of december 2019 at 6 PM, Căși Sociale ACUM!/Social Housing NOW! organized a march for housing rights where
[more]
Continue Reading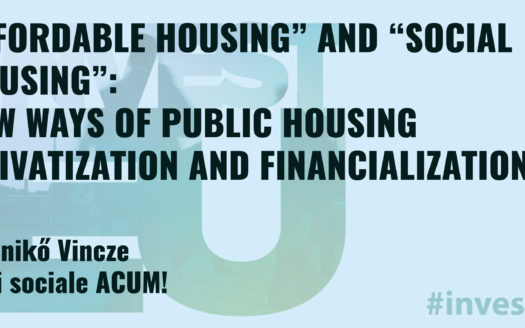 The InvestEU program is a new step in the continuous process of housing financialization, consisting in the financi
[more]
Continue Reading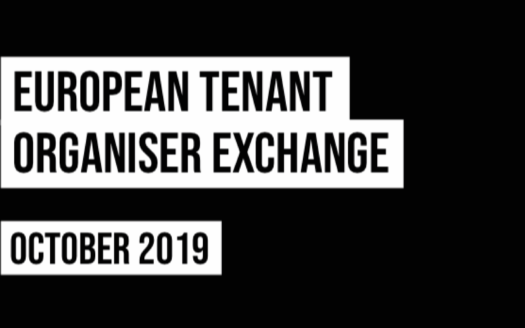 In May 2019 several members of the European Action Coalition participated in a European Tenant Organiser Exchange.
[more]
Continue Reading