About Us
European Action Coalition for the Right to Housing and to the City
The European Action Coalition for the Right to Housing and to the City is a convergence process between movements from different cities in several european countries fighting for the respect of these fundamental rights. After having campaigned independently for years, those movements (groups and, social movements composed by tenants, slum/ self-built neighborhoods dwellers, squat residents, victims of inadequate housing, victims of eviction or affected by indebtedness, professionals and researchers) felt the need to gather in order to strengthen this fight to take common action and  common positions on European Housing issues. Read More
Follow our News :
European Action Coalition would like to meet you at the European Summer University for Social Movements in Mönchengladbach, Germany: we will be speaking at the university and hope to share our thought
...
Continue Reading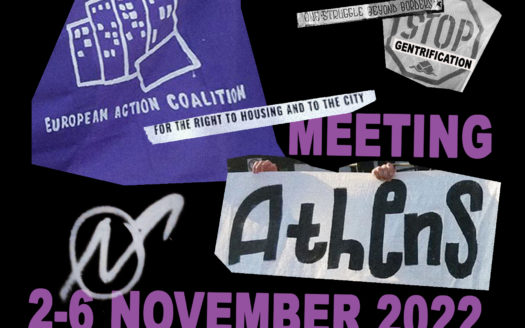 It is slowly time for us to meet again. This time our comrades in Athens will be hosting us! 2nd to 6th November Ac
...
Continue Reading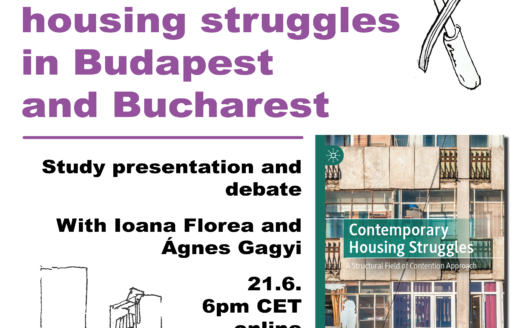 Continue Reading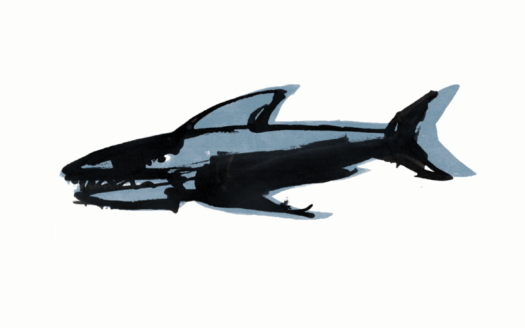 Call for contributions Comrades, friends, accomplices and sympathizers, We need to talk about gentrification ! A te
...
Continue Reading